CBD Oil - Daytime
$34.99
$54.99
saving
$20.00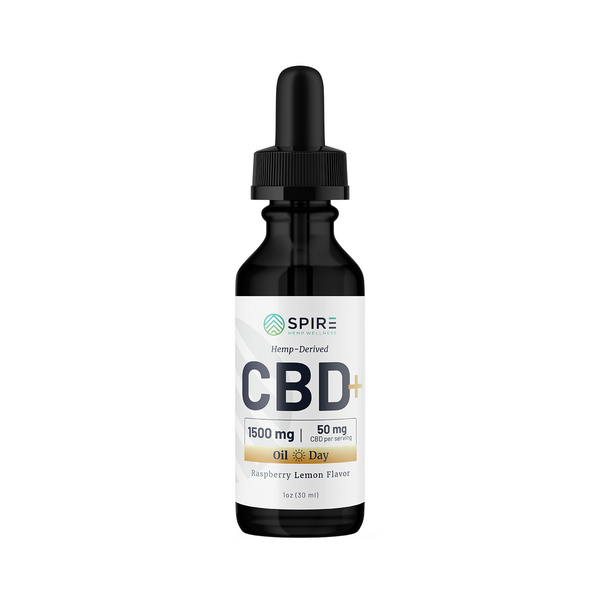 CBD Oil - Daytime
$34.99
$54.99
saving
$20.00
Daytime Oil Combines 1500 mg of CBD with: Ashwagandha, Ginseng, and Maca Root to help enhance physical performance, improve brain functions, reduce anxiety and reduce inflammation.

Ingredients:
Pure Hemp Extract, Ashwagandha, Maca Root, Panax Ginseng Root, Coconut oil, Organic Lemon Flavor, Organic Raspberry Flavor.
Suggested uses:
Drop 1 full-dropper under the tongue and let sit for 15-20 seconds before swallowing or drop 1 full-dropper into morning coffee, tea, or smoothie.
We hand-craft each of our Hemp Extract to ensure we are providing the most trusted and reliable hemp-derived CBD possible for you.
The human body is equipped with receptors known as the endocannabinoid system, which helps us maintain overall wellness and keep many of our physical processes operating properly. CBD's role fits into the receptors, helping the body complete in its efforts to keep us in good health
PAY WITH CRYPTOCURRENCY including NSUR by clicking button below:
One quantity item purchase at a time with Coinpayments. For US shipping, choose Country
UNITED STATES MINOR OUTLYING ISLANDS.