Daytime & Nighttime CBD Oil
$59.99
$89.99
saving
$30.00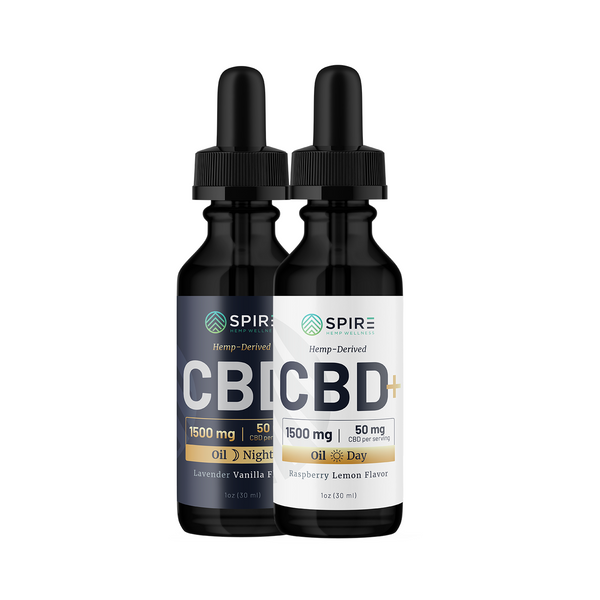 Daytime & Nighttime CBD Oil
$59.99
$89.99
saving
$30.00
Featuring 50mg Pure Hemp Extract per dropper, this CBD night oil is formulated with a hint of Chamomile, Valerian Root, and Lavender. Whether you're wanting to relax and wind down or looking for support in your sleep cycle, this CBD oil is a perfect nightly routine.

Daytime CBD Oil Ingredients:
99% Pure CBD Isolate, Ashwagandha, Maca Root, Panax Ginseng Root, Coconut oil, Organic Lemon oil, Organic Raspberry Flavor.
Nighttime CBD Oil Ingredients:
Pure Hemp Extract, Chamomile, Valerian Root, Coconut Oil, Organic Vanilla Flavor, Organic Lavender Flavor, Organic Lavender Oil.
**See product pages for Individual COA's**
PAY WITH CRYPTOCURRENCY including NSUR by clicking button below:
One quantity item purchase at a time with Coinpayments. For US shipping, choose Country
UNITED STATES MINOR OUTLYING ISLANDS.